The Portfolio of Michael Calitri
I'm a Charlotte, NC based graphic designer focused on website design, user experience (UX) optimization, and brand development. After working for a number of years in corporate marketing management role, I decided to pursue a career in graphic design. I've worked as a freelance designer and senior on-staff designer, creating intuitive web designs, online marketing campaigns, brands, and supportive collateral. My passion is to create compelling, intention-driven design solutions that clearly communicate focused content and enhance user experiences.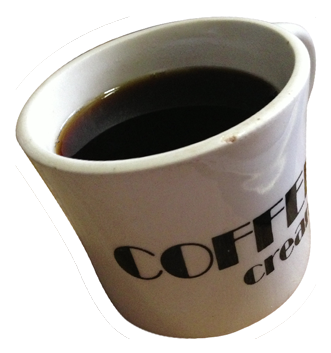 Contact Me
I love messages!
Feel free to drop me a line if you have a project you'd like me to take a look at or just want to say hello.